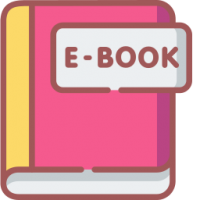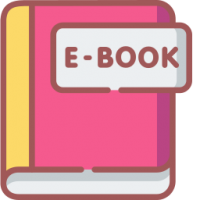 Android Ebook Flutter App with Admin Panel
Android Ebook Flutter App with Admin Panel
The awesome application ebook with beautiful design and backend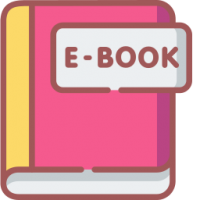 Android Ebook Flutter App with Admin Panel
The awesome application ebook with beautiful design and backend
×
This item is temporarily not available for sale
Overview
Android ebook app with admin panel is app that inside there are many ebook which get data from web service, this app have many features such as play book app, user can view slider ebook, random ebook, coming soon ebook, recent ebook, suggestion ebook, download, read, highlight ebook, count multiple page of ebook and more.  This app made by using flutter for android app and backend using php for add ebook and get api, so, you can add, edit, delete, update, on off status ebook via admin panel. This is very suitable for you which has app play book.
---
---
Features
Version 1.0.0
Slider ebook with filter backdrop
Multiple item in home
Read ebook
Highlight ebook and save it
Auto detect title ebook
Showing count pages of ebook
Download ebook
Favorites ebook
Share ebook
Live search ebook
Dark mode
more.
Requirements
Android Studio or Visual Studio Code for development this app
Instructions
Extract 
Go to folder documentation
Open index.html
Enjoy