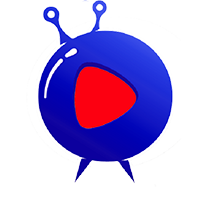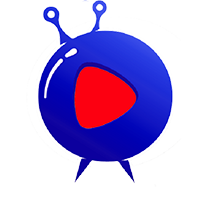 IPTV Streaming Local Files Android App
IPTV Streaming Local Files Android App
with this app you can stream different type of ip tv links like m3u8 type or ts , it has a beautiful attractive design





Average rating of

5.0

based on

1

votes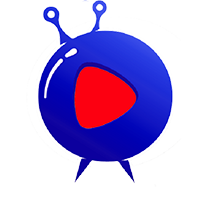 IPTV Streaming Local Files Android App
with this app you can stream different type of ip tv links like m3u8 type or ts , it has a beaut...





Average rating of

5.0
Overview
With this app you can Stream different type of ip tv play list  files with extension m3u ,you can basically choose the file in your storage and enjoy the channels inside that m3u file  , the app comes with a beautiful attractive  design(i believe )  which can make your users never gets bored of using it 
here is the demo app  : google drive
---
Features
  Admobe integration ( native + interstitial + banner ) 
  Pick your locale file and enjoy the streaming 
  Beautiful Player that support both  full and wide screen 
  Categorized Channels 
 Splash screen 
Requirements
Android Studio 4.1 +
Kotlin plugin 1.4.10 +
Instructions
First click once on your package and then click the setting icon on Android Studio.
Close/Unselect Compact Empty Middle Packages
Right click on the root folder of your project.
Click "Open Module Setting".
Go to the Flavours tab.
Change the application ID with the same name of your package name before > Press OK.  
 in case you didn't understand how to do this , just contact me via whatsapp , i will set up everything for you using teamviewer 
Reviews
9 months ago

Rating:

I also bought this theme and it is really cool. Thanks in advance for the good service.