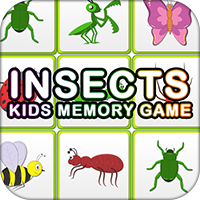 Kids Memory Game Insects - Unity Template
Excellent educational game for kids about insect names!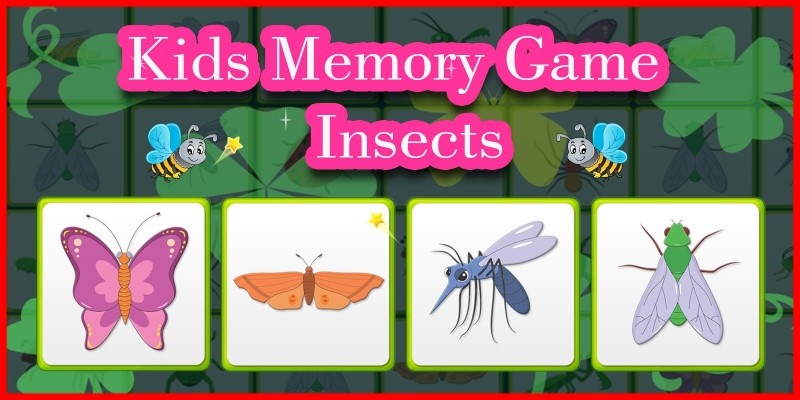 Overview
This is a learning game about insects that can be very useful and interesting for kids. There are 4 modes in this game: Learning, in which you can view all cards and click on them to hear their names and Easy, Normal and Hard modes which are memory games in which you have to match the cards with the same picture. Also whenever you choose a card, you will hear its name. The game will finish if you match all cards with each other. 
Because of its theme and game play, it can be very interesting and educational for kids.
Features
High Definition Graphics
Fully Integrated Sounds
Cross Platform (Android, iOS, Windows)
Document included
Made with unity engine
Suitable for kids
Requirements
Unity 5.4 or Unity 2018.4.11 or higher version
Instructions
Install unity 5.4 or Unity 2018.4.11 or higher version to load up the project and see the read me file for details about editing, reskining and etc.