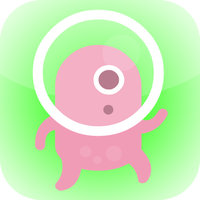 BuildBox Alien Runner - Buildbox Game Template
Run, dodge and avoid enemies and obstacles and collect as many coin as you can!
Overview
Choose from the 3 available alien characters and do your best to run and collect coins! In this 2D runner game, you can choose from the 3 available characters and then have to run, collect coins and dodge and avoid enemies and obstacles. There are many different types of enemies and obstacles in this game and you must be very careful in dodging them or otherwise, you will lose! Your score is based on the number of coins that you have gathered so do your best to collect as many as you can to earn a higher score!
Features
Buildbox Template Included.
Easy to reskin using Buildbox.
Instructions
1) Open Buildbox project
2) Replace current sprites with your own
3) Build and export project.