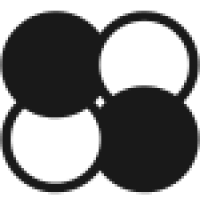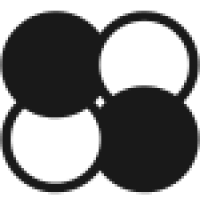 Henry CMS - Lightweight CMS Without Database
Henry CMS - Lightweight CMS Without Database
Simple and Lightweight Flat-file CMS.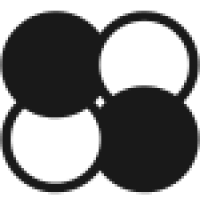 Henry CMS - Lightweight CMS Without Database
Simple and Lightweight Flat-file CMS.
Overview
Hernyo CMS is a flat file system (No database) and the size of an image. You just have to upload it to the server and unzip. Just add contents and start building your site.  Hernyo is a very flexible CMS that can be easily used as a skeleton to build up a project from.
Features
Very Simple : No clutter and confusion, just a simple site editor and UI.
Mobile Friendly : Hernyo is built with the latest bootstrap to work nicely on all devices.
No Database : Hernyo is a Flat file CMS, which means no database is behind it.
Lightweight : Hernyo CMS is not larger then the size of a JPG image.
Easy Setup : Straight forward as 123, just upload and use it. No complicated configuration.
Markdown ready : Easily edit your page using Markdown.
Custom theming : Very easy to create new themes or modify the existing template.
Languages : Multilingual support.
Requirements
To run Hernyo CMS you need 
PHP >= 5.6 running on your server. Apache mod_rewrite module enabled is recommended but not required.
Instructions
Installation
Download the latest version of Hernyo CMS
Upload the files to your PHP Server & unzip
May have to give write permissions to the following files / folders: config.php, db.dat, /files.
That's all, start using Hernyo CMS.'s>