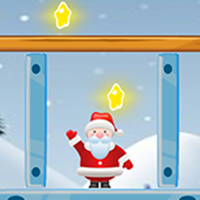 Santas Gift - Unity Physic Puzzle Game
Santa's Gift is amazing physic puzzle game, help our Santa collect the gift box by touch the ice bar to move the other items





Average rating of

2

based on

2

votes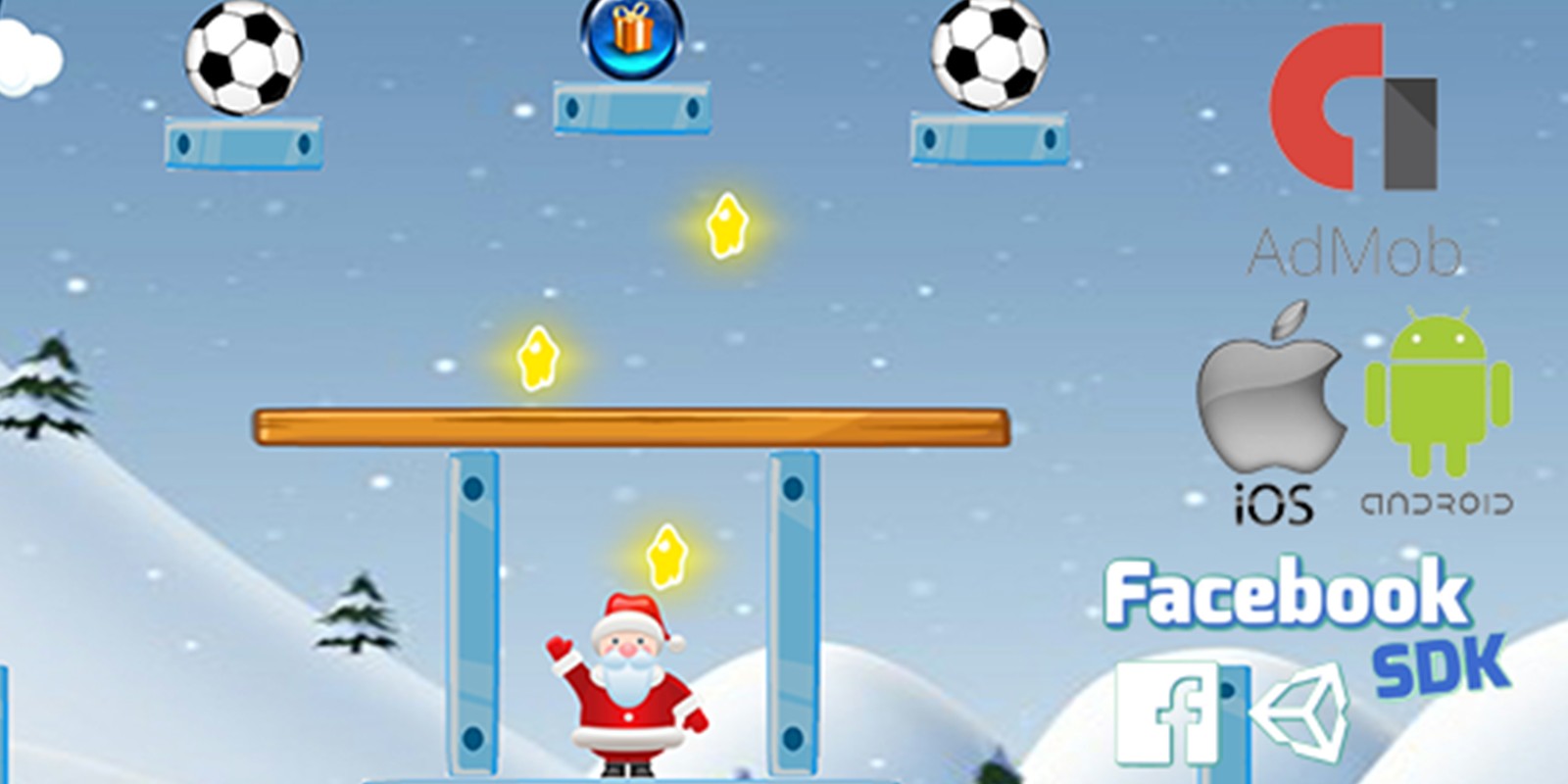 Overview
Santa's Gift is amazing physic puzzle game, help our Santa collect
the gift box by touch the ice bar to move the other items. Try to
collect as many stars as possible. This game simple to play but very
hard to pass all levels. Santa's Gift Physic Puzzle Game is Xmas game
for all people to play.
Buy Santa's Gift Physic Puzzle Game and upload your store for this Christmas.
How to play: Simple play, touch the ice bar to move the items and make the gift box touch Santa.
With 2D graphic and sprite, you can easily to reskin and make own game without coding and programming skills.
Santa's Gift Game have 15 template levels, you can add more levels easily.
Santa's Gift Physic Puzzle Game using Unity 2017 or above.
Demo APK: https://drive.google.com/file/d/0B5XFinDHg3-ZV3RaWlJWdVVCR0E/view

Features
Addicting game, simple to play, amazing physic puzzle game.
Android & iOS.
Easy to custom game.
Easy reskin.
Facebook SDK integrated.
Integrate Admob.
Rewarded Video with Unity Ads.
Clean code, full C# with comment.
Fun graphics.
Amazing sound track.
Collect stars.
Amazing graphics.
Requirements
- Santa's Gift Physic Puzzle Game using Unity 2017.2 or above.
Reviews
7 months ago

Rating:

May 10, 2019

Rating:

Need Support for this app to many error not working properly
star = LevelController.levelInfo [id, 1]; null reference error
Assets/Animation/MonkeyController.anim is not a valid asset file name. Please make sure there are no slashes or other unallowed characters in the file name. The file will be ignored.