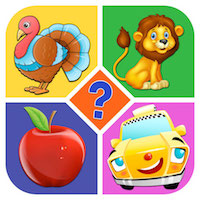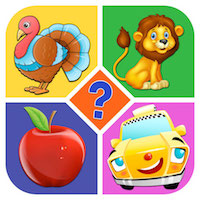 Trivia Quiz Android Game Template
Trivia Quiz Android Game Template
Amazing Trivia World Quiz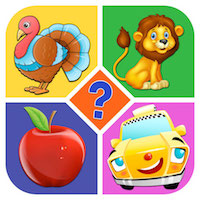 Trivia Quiz Android Game Template
Amazing Trivia World Quiz
Overview
★★★ Buy Kids Trivia Quiz Game and Easy To Reskin Also Multi Language Supported★★★
It's amazing Game with five categories. It's amazing game for kids and adults. You easy to reskin this game. In this game one picture and one words. You need to give correct answer. Guess hundreds of pictures, train your brain and hunt for coins and higher levels.
Quiz puzzle game now and guess from 5 different categories like Animal, Fruits, Vegetables, Vehicles and Birds.
How To Play:Tap to start game is start.Select categories which you wan't to play.See the above picture and guess the word.You need to give correct answer. There are two types of hints also help to give correct answer.
Features
Multi Language Supported
GDPR
Latest Admob SDK
Admob Rewarded Video Ads.
5 Different categories
Easy to Add more levels in categories
175+ levels included
2 types hints help to solved answer
You also play offline.
Data only require to add in .plist file.
Instructions
This game develop in cocos2dx and available in android studio. You just need to replace your image and data.