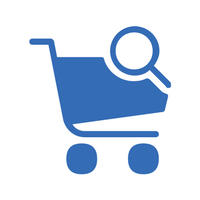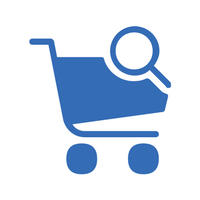 Digital Goods Sell Script CMS
Digital Goods Sell Script CMS
Start your digital sell business like g2a,kinguin without buying any goods.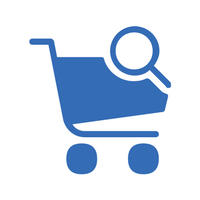 Digital Goods Sell Script CMS
Start your digital sell business like g2a,kinguin without buying any goods.
Overview
Update: 07.05.2022
1) Fixed auto checking price
2) Auto check stock of goods

You do not have to worry about supplying goods
Add 50 000 products to your store with your own photo, description, product name and start selling !
Build a business like g2a,kinguin with an automated passive income
With our script you can open a store licensed programs, games,pdf books or courses. You can sell both its own products and partnerships to fill store goods from a huge database and receive up to 50% off sale!
You can add goods from marketplaces, also your own products:
✅ Steam,origin games keys,accounts store
✅ Itunes, google gift,psn card shop
✅ Windows,Microsoft office,Antivirus software key
✅Fortnite accounts, random game keys
Buying script -  you get the installation completed, the support to work with him, PDF instructions, as well as future updates for your version for free.
Also help to install script, optimize, set up with team viewer, telegram
Features
Security
One of the most secure systems for the sale of digital goods. Your product is protected.
Admin panel
It worked out to the smallest detail to make the management of goods is easy and intuitive.
base products
You can sell your own products and affiliate products at the same time, which will greatly increase your income.
Modern design
Modern design online store will allow you to stand out on the network.
customization
Admin panel has many features that you can use to give your unique website - for example, create your own color scheme.
economy
Our script will help you to save money, since you no longer need to use the shop rental service. Our script is paid once.
Comfortable Admin Panel
Automatic parsing of goods
Editor description of goods
Extras. characteristics to the product
Search criteria
SEO, code optimization
customizable menu
customizable background
Customizable colors
Download screenshots goods
Module "Try your luck"
Module "Reviews of the store"
Auto email to customer when goods stocked
Instructions
Buy script, domain
Setup your admin panel