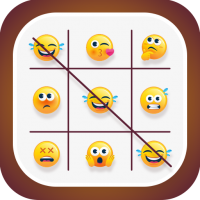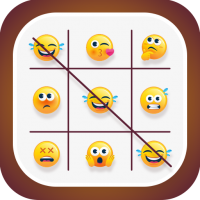 Tic Tac Toe - Android Game Source Code
Tic Tac Toe - Android Game Source Code
Tic Tac Toe Game + Admob Integration + Onesignal + Funky Design + Easy Re-Skin + Proguard Security





Average rating of

2.0

based on

1

votes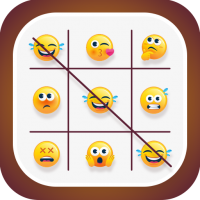 Tic Tac Toe - Android Game Source Code
Tic Tac Toe Game + Admob Integration + Onesignal + Funky Design + Easy Re-Skin + Proguard Security





Average rating of

2.0
1 Review
11 months ago

Rating:

Code is awful: not following Java code conventions at all, ugly project structure, lots of static methods. One more bad thing - is using of deprecated components, such as percentlayout.
Can't advice this project to anyone.

11 months ago

The source code of this app is perfectly understood, I understand that means application compelete works and if you don't understand then your knowledge will be weak in android coding. I can make all the changes in this application.