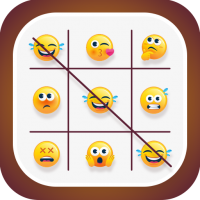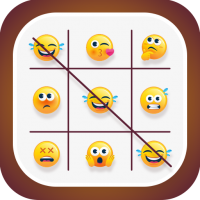 Tic Tac Toe - Android Game Source Code
Tic Tac Toe - Android Game Source Code
Tic Tac Toe Game + Admob Integration + Onesignal + Funky Design + Easy Re-Skin + Proguard Security





Average rating of

2.0

based on

1

votes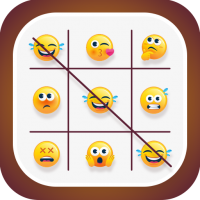 Tic Tac Toe - Android Game Source Code
Tic Tac Toe Game + Admob Integration + Onesignal + Funky Design + Easy Re-Skin + Proguard Security





Average rating of

2.0
Overview
Play This Game With Friends, Family With Emoji.
Admob Ads Type :-
Smart Banner Ad
Adaptive Banner Ad
Interstitial Ad
Native Advance Ad
140 Game Levels
One signal Push Notification
One Player Mode
Contact For Re-Skin Full App And Etc
* Contact Us *
Features
Play with emoji
Smart Admob Integration
Banner Ads
Interstitial Ads
Native Advance Ads
140 Game Levels
One Player Mode
Level Mode
One signal Push Notification
Requirements
Admob Ads Ids
Android Studio
Instructions
All Instructions Are Available In Zip File.
Reviews
Jun 24, 2020

Rating:

Code is awful: not following Java code conventions at all, ugly project structure, lots of static methods. One more bad thing - is using of deprecated components, such as percentlayout.
Can't advice this project to anyone.