Web Design Company QuantumCloud provides innovative web and mobile solutions to businesses or other web agencies. We provide the following services:

Creative Web Design:
Creative and custom web design to maximize user experience through responsive, eye catching, user-friendly and interactive functionality. We build websites that are productive, engaging, search engine friendly (SEO optimized), cross browser compatible, and reliable so it delivers the business outcomes you expect. Don't settle just for the average. Professional web design on steroids.

Advanced Web Development:
We can code a custom web application for your company or start-up using LAMP stack, harnessing the power of PHP frameworks like Laravel for backend & jQuery, bootstrap for the front end. Whether you need a SAAS web application, CRM or custom extension to your favorite CMS like WordPress we can create elegant, custom web application specific to your own and unique requirements.

SEO and Digital Marketing:
At QuantumCloud, our priority is to help your business grow. As a full service web development company, our work does not stop at designing a professional website for you. All websites we build are search engine friendly. But that is not enough. Our professional SEO services are the last pieces of the puzzle to ensures success of your online venture and your business.

Mobile App Development
Combining native and hybrid mobile app development expertise, we offer iOS and Android mobile development under one budget. We specialize in cross-platform and hybrid mobile apps. Building one app that can run on multiple device platforms without extra cost gives us an unique edge. With one budget and one solution we can take you farther, faster. We craft top notch mobile experiences.


If you are interested in outsourcing web design, web development, eCommerce, inbound marketing or mobile application development needs to a professional web company - your search ends here. We are a full service web design firm. Developing dynamic, smart websites and mobile applications are our specialties. Whether you represent a small business or another web design studio, we can be a perfect outsourcing partner for your next website venture.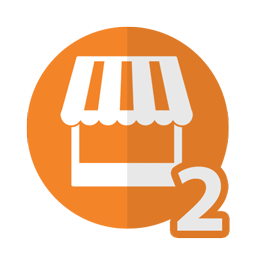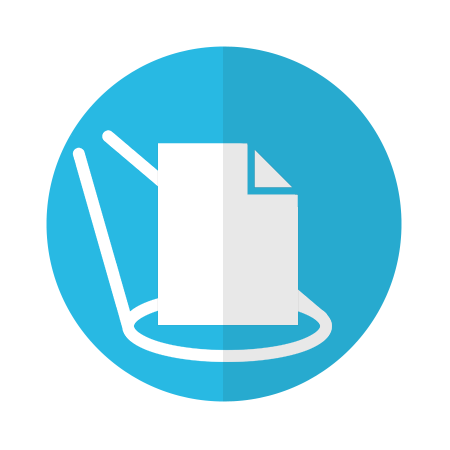 RSS