Brightery is web development company based to help you improve your work, We built systems for several needing, you can take a look on our website Brightery for more information.
We also got the most creative team you can ever meet, Our team improved many websites and application across the world wide and professional at:
User Experience developers
User Interface developers
Backend developers
Android Developers
IOS Developers
Web Designers
Graphic and 2D designers
Our Services:
we give you the following stuff in the perfect quality with the lowest cost
Web analysis
Programming and developing
interface developing
web hosting
creative ideas for your business
Contact Brightery:
You can feel free to contact our team to support you, help you or even guide you with something.
support@brightery.com
شركة BRIGHTERY
هي واحدة من أفضل الشركات العربية عامة، والمصرية خاصة تقع في مصر وتعمل في الويب والتسويق الالكتروني وبرامج التسويق الالكتروني وما إلي ذل، لدينا شبكة واسعة من العملاء داخل وخارج المنطقة العربية ومصر، وخارج المنطقة العربية ومصر، ومن خلالنا يمكنك صناعة افضل البرامج والنظم لادارة مشاريعك الخاصة فلدى شركة Brightery :
مطوري واجهة مستخدم
مطوري موبايل للاندرويد والاي او اس
مصممين جرافيك
مصممي مواقع الكترونية
لذلك إنت كنت تبحث عن الجودة العالية والاسعار المتناسبة اتصل بنا شركة Brightery الان.
support@brightery.com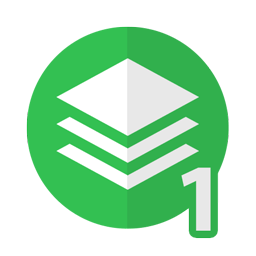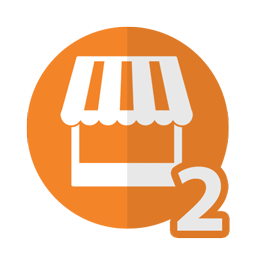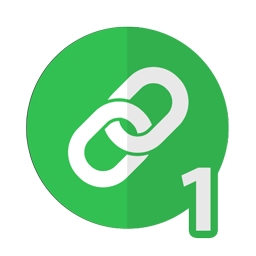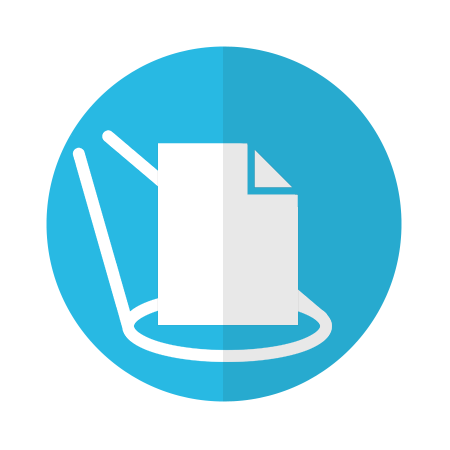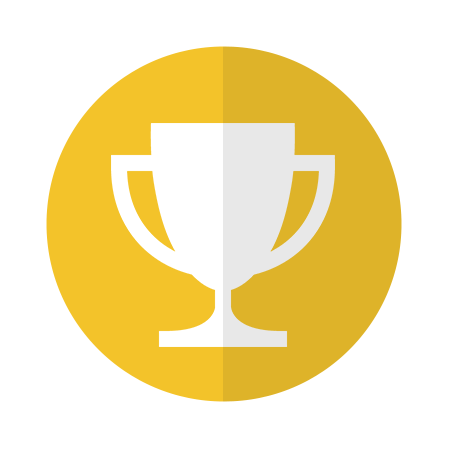 RSS