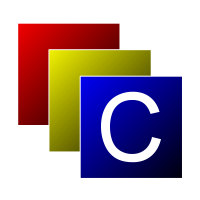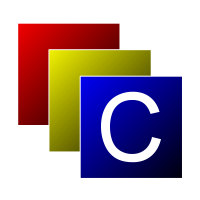 Capto - Automated screenshot .NET
Capto - Automated screenshot .NET
Tool for automated screenshots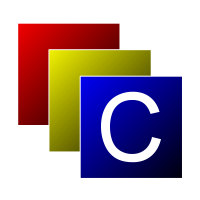 Capto - Automated screenshot .NET
Tool for automated screenshots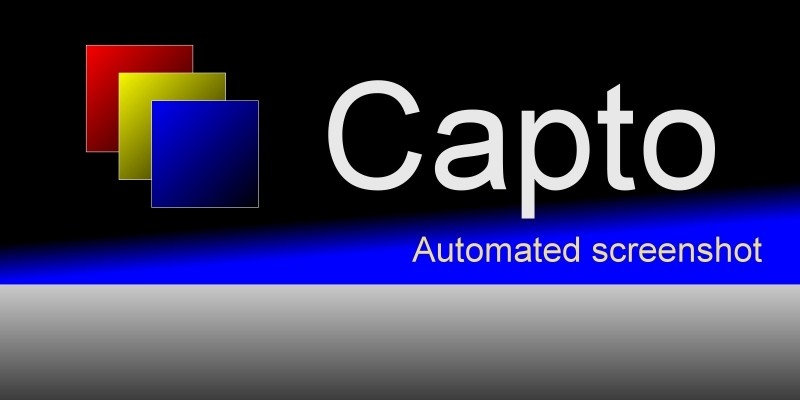 Overview
Capto can take screenshots of your entire screen or single window and save it into an image file, or take a sequence screenshot at a configured interval.
Features
Auto save. Just press one key and automatically save it into an image file.
Sequence. Can capture a sequence of screenshots with just one key.
Capture entire screen or just the selected window.
Configurable keys.
Different image file formats.
Instructions
Just compile it. Complete instructions are show into documentation file.