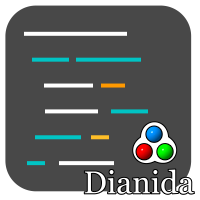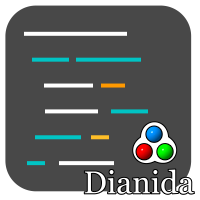 Dianida - Syntax Highlighting Control for .NET
Dianida - Syntax Highlighting Control for .NET
Syntax Highlighting Control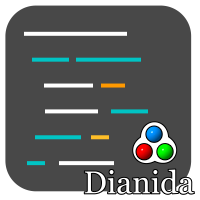 Dianida - Syntax Highlighting Control for .NET
Syntax Highlighting Control
Overview
Dianida is a fast and lightweight Syntax Highlighting Control for .NET. You just have to add the word list or the enclose marks to the control and the code do the rest.
Instructions
Use Dianida is as easy as:
Add Dianida to your project
Create an instance
Add the words you want to be highlighted
Add the the begin and end of a block, like: " ", /* */, (* *)
And thats all!