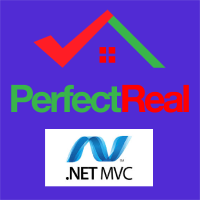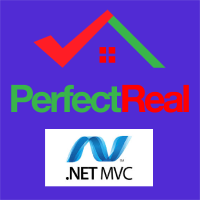 RealEstate Management Web Application .NET
RealEstate Management Web Application .NET
Real Estate management application for Estate Agencies with MVC web dashboard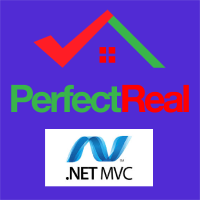 RealEstate Management Web Application .NET
Real Estate management application for Estate Agencies with MVC web dashboard
Overview
PerfectReal is a cross-platform application for Real Estate Agencies to manage their properties listing. It was developed with .NET MVC. PerfectReal helps you build a supportive sales property, easily customizable as per you needed. The interface is designed modern, beautiful. We are committed to supporting you the best.  
Link to demo:
Web admin: http://perfectreal.tlssoftwarevn.com
Login account:
Admin: [email protected]  | Password: 123456

Features
Properties listing management [CRUD]
Manage clients [CRUD]
Manage staffs/agencies [CRUD]
Manage notifications
Manage departments [CRUD]
Manage property type, locations [CRUD]
Create your own sale/rent price and its unit
Quickly reports
Manage account and role, user login history
And many more amazing features to come...
Requirements
Window hosting
SQL Server
Visual Studio 2017
Note: This item is web dashboard package. You can purchase our mobile app or complete package (mobile app + web pannel) here: