Female Fitness Workout - Android Studio Code
Female Fitness Workout - Android Studio Code
Get fit with the BEST women workout - female fitness app
Female Fitness Workout - Android Studio Code
Get fit with the BEST women workout - female fitness app
Overview
Women Workout - Female Fitness helps you burn belly fat, tone butt, slim legs, trim waistline and get in shape. Follow the home workout to feel the burn. Keep fit and be a better me!
demo apk :- http://tiny.cc/r5skgz 
Check out our other product: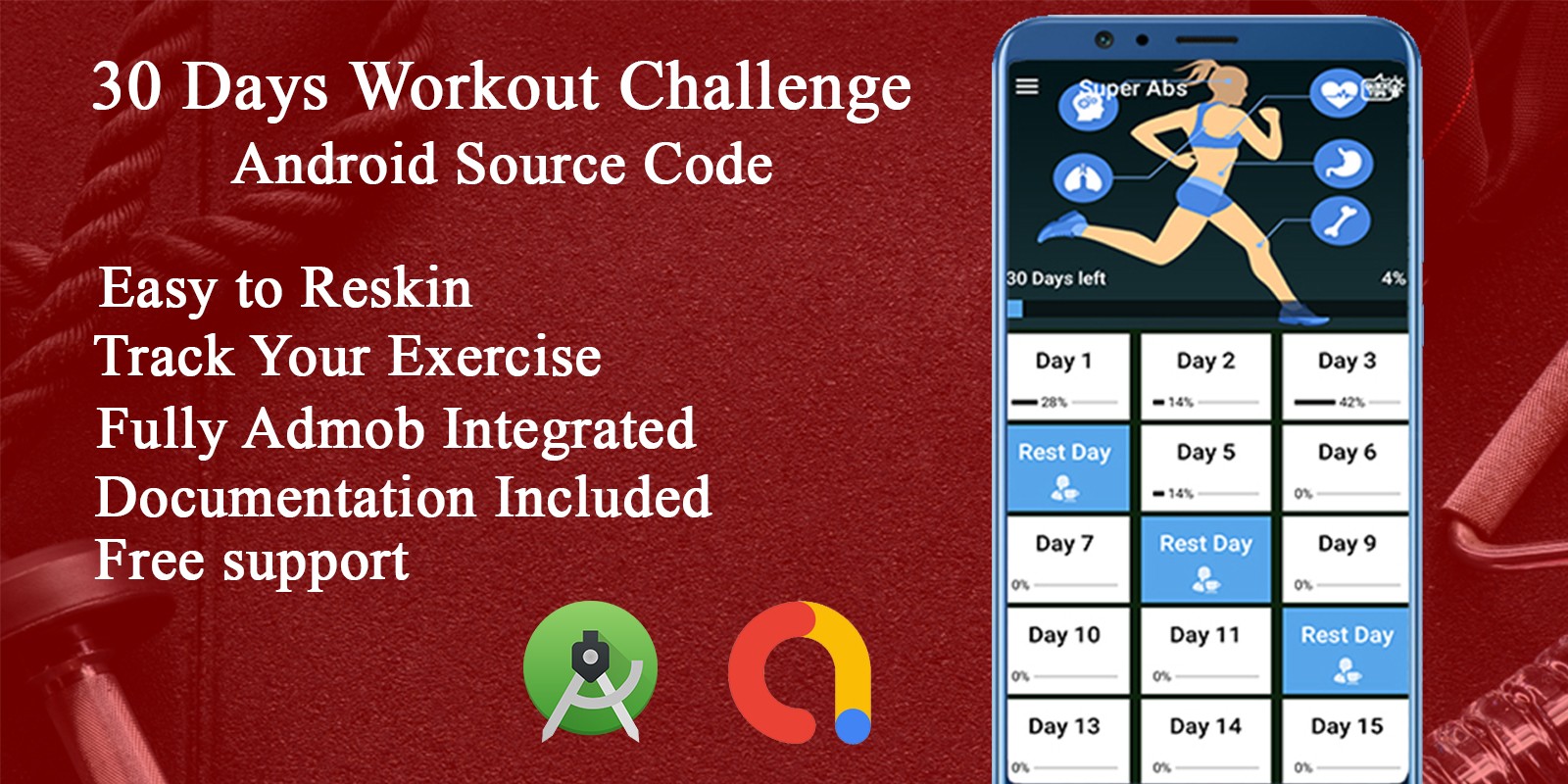 2. 30 Day Fitness Challenge - Android Studio Code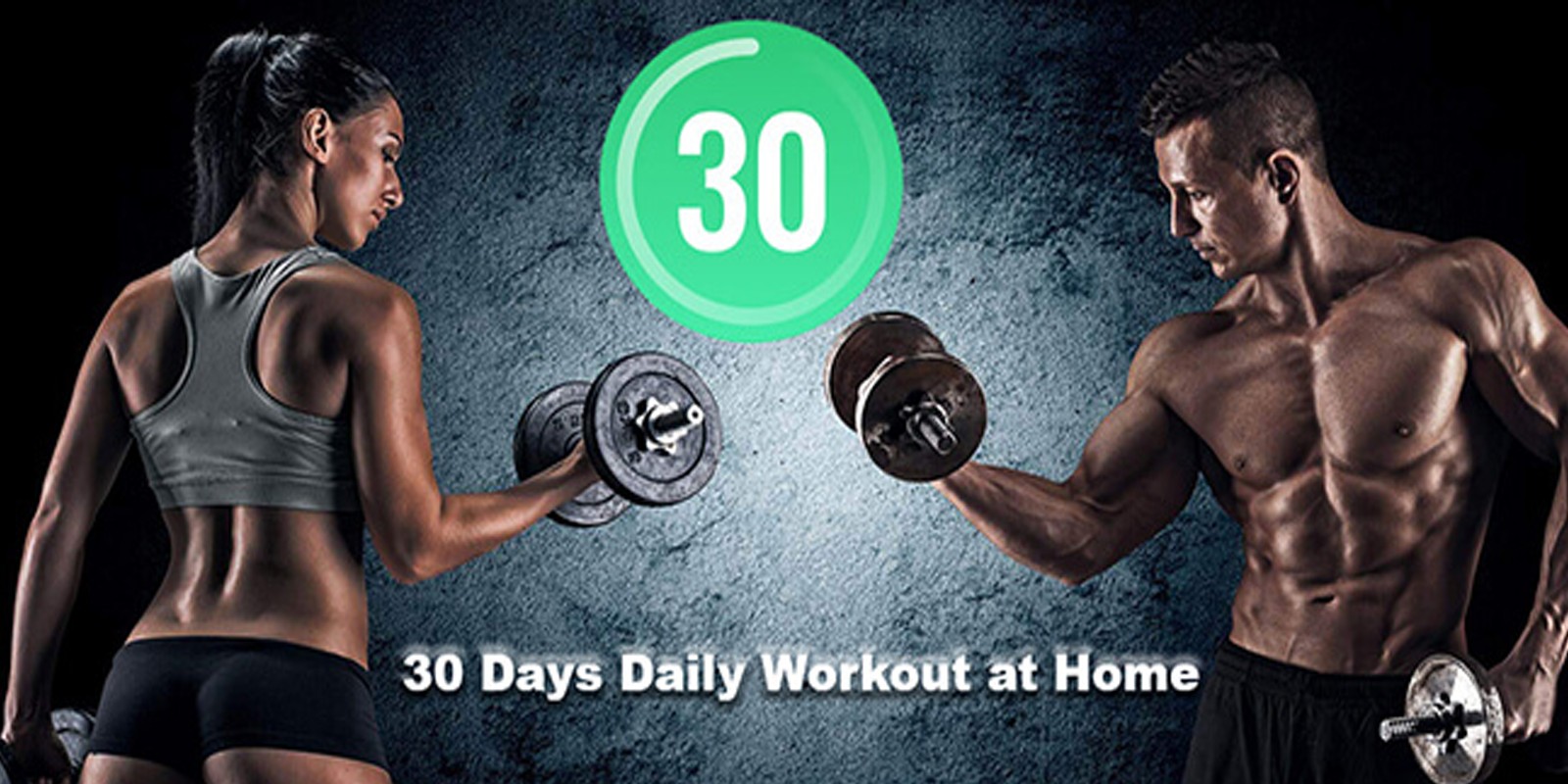 3.Home Workout - Android Studio Code
4. 7 Minutes Workout - Android Studio Code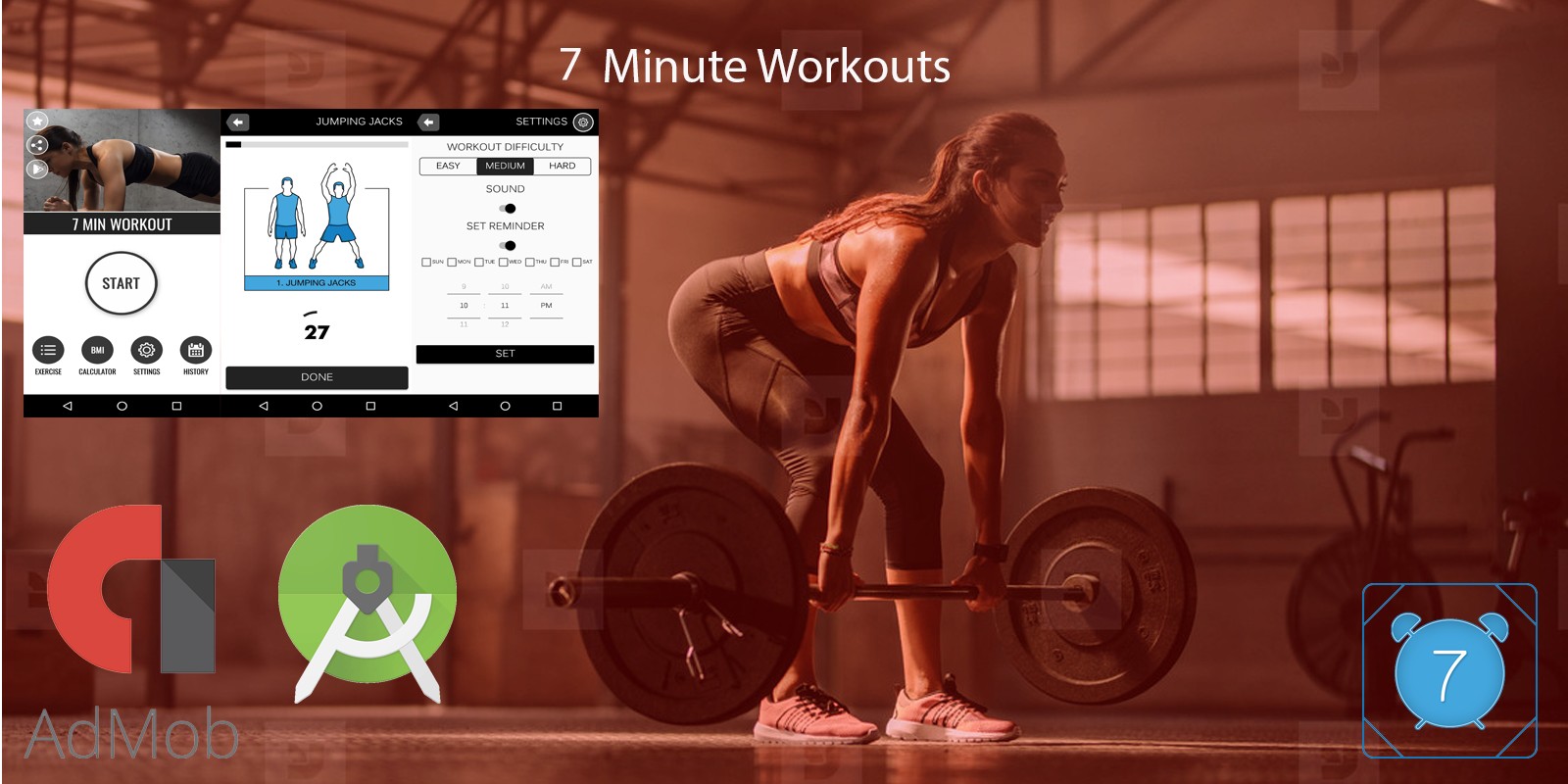 Features
Google Admob integration
Warm-up and stretching routines
Records training progress automatically
The chart tracks your weight trends
Customize your workout reminders
Detailed video and animation guides
Lose weight with a personal trainer
Share with your friends on social media
Requirements
Android Studio
AdMob Account 
Play Store Account
Instructions
Unzip Project File 
Open Project File On Android Studio
Run Project
Open README files for instructions 
Change UI Design Colors, App Logo And Splash Screen Image For Reskin.