Voice Calculator Android App Source Code
Voice Calculator Android App Source Code
Voice Calculator + Admob Integration + Easy Reskin + Androidx + Proguard
Voice Calculator Android App Source Code
Voice Calculator + Admob Integration + Easy Reskin + Androidx + Proguard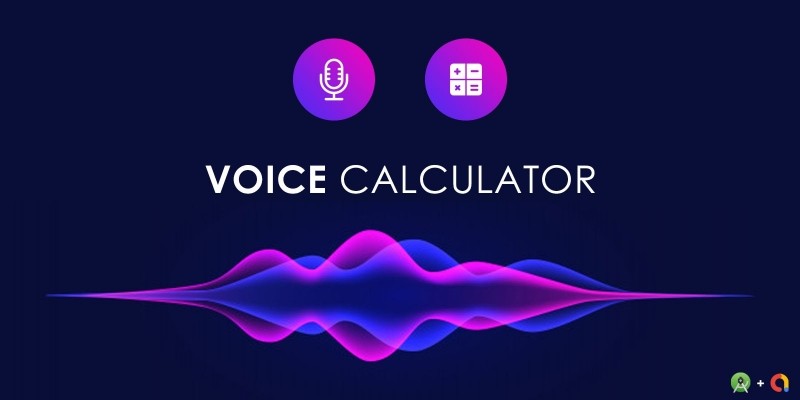 Overview
Demo Apk :- Voice Calculator Demo Apk
Voice Calculator is one of the best android applications for using the voice-activated calculator and other calculators.
simple and user-friendly Application that ultimately makes your work easier. This application requires an internet connection. Users have to just speak their queries and the voice calculator will give instant results of those queries.

Contact For Re-Skin Full App And Etc
Features
Calculate multiple operations through the Voice input system.
Manual calculation by simply using a simple calculator.
Manual scientific calculations through the scientific calculator.
Admob Ads (Banner, Interstitial)
Requirements
Google Admob Ads Ids
Android Studio
Instructions
All Instructions In Zip File.