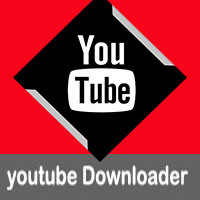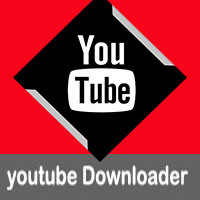 Youtube Video Downloader Android Source Code
Youtube Video Downloader Android Source Code
The best Video Downloader ever. Download videos from the Internet with the fastest speeds





Average rating of

1.0

based on

1

votes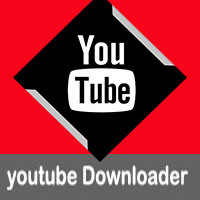 Youtube Video Downloader Android Source Code
The best Video Downloader ever. Download videos from the Internet with the fastest speeds





Average rating of

1.0
Overview
   The best Video Downloader ever. Download videos from the Internet with
the fastest speeds.This is simply the best and fastest Video Downloader
for your Android device. It supports simultaneous downloads with its
advanced downloader manager and also supports almost every media format
including MP4, and MP3.
Youtube Video downloader is an application to
download videos from youtube. You can search any videos, and download
any videos you want. 
Features
   Search : you can search very easily with the search tool Many
qualities you can download : MP4, MP3, 3GP, WebM, FLV, ... You can
manage your downloaded videos
Android 2.1 and later
- Search or enter url in address bar to start browsing videos.
- Play videos directly from the application
- Automatically detects video links from browser after playing video.
- Preview video before downloading. 
Requirements
Android 2.1 and later
Google play Services
Eclipse
Instructions
   1) Use the latest "Eclipse", please import all the projects in the eclipse. You are done.
2) Now you need to chane the package name.
3) Channge your ad id's