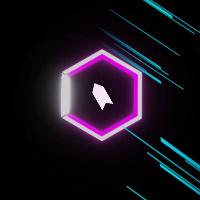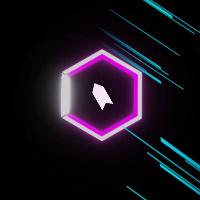 Neon Geometry - Buildbox Game Template
Neon Geometry - Buildbox Game Template
Neon Geometry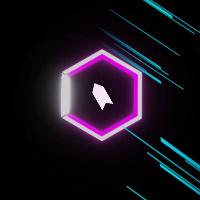 Neon Geometry - Buildbox Game Template
Neon Geometry
Overview
 How to play:
- Play in a galaxy full of explosions and get rid of the geometric shape as fast as possible!
- Press right to rotate, then press left to move!
Features
- The project was created with Buildbox 3.3.3, Updated to 3.3.5
  Complete template - This project is in a 2D world!
Requirements
- Copy the nodes and insert it in your project, take the example from this project!
- Very easy to modify!
Instructions
- Very easy to control!
- Add levels, improve the game with your own art, your imagination, play with these projects
 Contact:
- For any misunderstanding send a message to the e-mail address: [email protected] / I will reply you in 12 hours