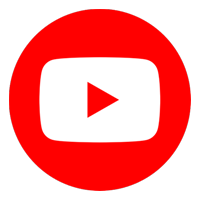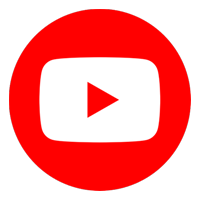 YouTube Video Download - Android Studio Template
YouTube Video Download - Android Studio Template
One can download YouTube videos via link or keyword and also can watch video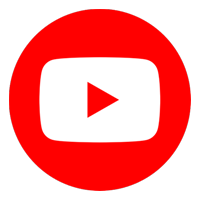 YouTube Video Download - Android Studio Template
One can download YouTube videos via link or keyword and also can watch video
Overview
Audio Recorder is fully-featured, user friendly designed app template.
To download video via keyword or YouTube link possible.
It will solve the problem of downloading YouTube video as per user-selected size requirements using keywords or direct YouTube link and also possible to watch video.  
Features
 AdMob Ads Integrated
teargetSdkVersion is greater <= 29 and all project configurations are latest [As per new google policy APP upload for developers )     Ready to publish     
Committed to provide after sales good service    
Optimal for download video via keywords or download video via YouTube link and watch YouTube video      
consumes very low space
*Updated Version 2 - Bug resolved : download file visible in phone system Download folder
Requirements
Android Studio
YouTube Data API key - Described in documentation 
For publish your app - Developer Account
If you want to place your Ads in app then AdMob ads Id(Google AdMob)
Instructions
Open Project in Android Studio
Replace your Icone, place AdMod Ids, change title, change package name, place your youtube data API, generate signed APK - There you Go - Upload that new APK to your Google play console.    
All above steps are well documented in documentation.
 All the Best!