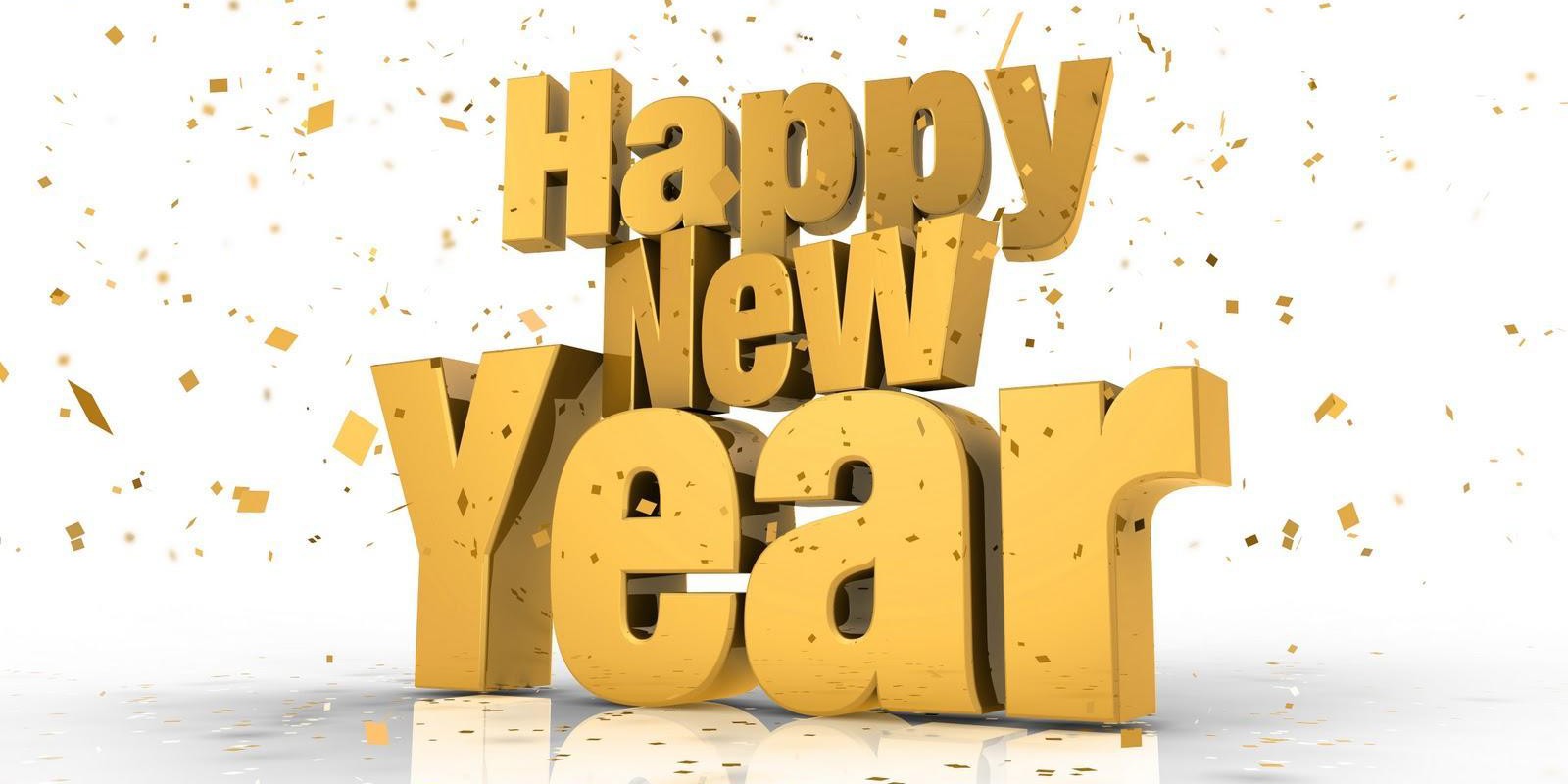 Overview
This WordPress PlugIn will help you show Count Down for New Year. This PlugIn shows Month, Days, Hours, Minutes, Seconds in output. See Live Preview here,
 
This WordPress PlugIn is special, because:
Not only for the next year, as it automatically restarts counting for next of that year. So buy once and use for lifetime.
You can use any WordPress theme, but the PlugIn will automatically match with theme's color, font, button style ...
Responsive! Visitor can see from Desktop, Laptop, Tab, Mobile
Requirements
Note
If you use any Page Builder, then you can add inside page or post also.
No need to use any short-code or to edit settings !
Instructions
How to install?   
Step 1. Open your WordPress Admin Dashboard, click "Add New" in Plugins section
Step 2. Click on "Upload Plugin"
Step 3. Select the downloaded package, now click on "Install Now"
Step 4. Click on "Activate Plugin" to activate the PlugIn
Step 5. To display as WordPress widget in sidebar or Footer . Go to Appearance > Widget
Step 6. Find your PlugIn, and choose a position for it. (For example, Sidebar). Finally click on "Add Widget". You may drag its position with other widgets
Step 7. Now see the output in website live in browser. This PlugIn will automatically match with Theme style. WordPress comes with some default themes, and you can install any theme you want. Now you can choose any theme to see the change how it looks. PlugIn output will be different in different themes.
Step 8. Do you want to show the PlugIn inside page or post? Open an existing page, or Create a new page. You must have to use "Page Builder" for this. Different Page Builder may have different style, but basic rules are same everywhere. Add it as Widget.
Step 9. Now save the page by clicking on "Update". Congratulations!