Ice Cream Paradise - iOS Game Source Code
Yummy multiple flavors ice cream scoops maker game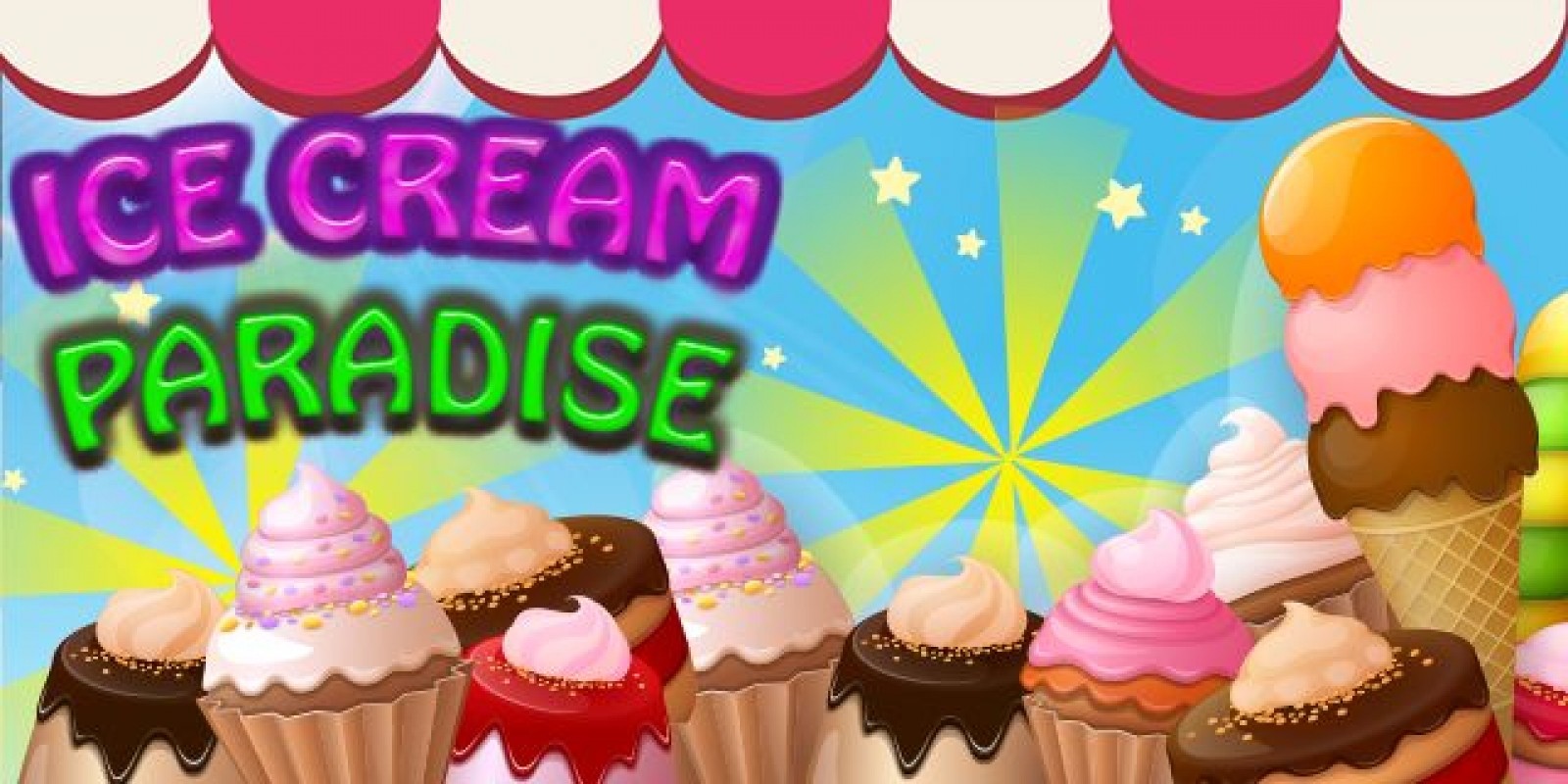 Overview
Description
New all-in-one ice cream scoops making game. Make perfect ice ceams, cones, scoops & yummy desserts. 

Mix and match to create the most YUMMY dessert!

Lots of popular foods:
- Ice Cream!
- Ice Cream Pops!
- Ice Cream Sandwiches!
- Ice Cream Sundaes!
- Snow Cones!

Add tons of flavors, sweet candy toppings and decorations!
It's super easy and fun game!
Features
Chartboost Integrated. Playhaven integrated. Applovin integrated. 
Very addicting Fun game. 
Ice cream cones, pops, sundaes, sandwiches & tons of toppings decorations. 
Included
Included complete source code 
Included complete reskin documentation 
Requirements 
Works on iOS5, 6, 7, 8. 
Instructions
Complete Reskin Documentation & Guide is attached here with Source Code zip file.