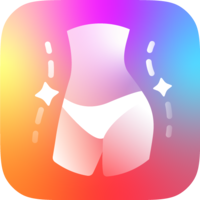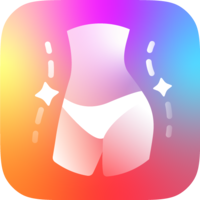 Body Shape Editor - Android
Body Shape Editor - Android
Body Shape Editor is the best for body shaping. Body Editor Free can help you reshape body curves to get the slim body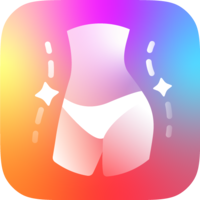 Body Shape Editor - Android
Body Shape Editor is the best for body shaping. Body Editor Free can help you reshape body curves...
Overview



New body shape editor
Use this face slim editor to slim face in photo easily. This body enhancer consists of height correction tools which enables you to increase height on photo. Use the waist slimming option to reduce your waist effectively. Increase hip in photo with the hip enlargement option using this body shaping app. Increase muscles in the body in your pic with this body shaper app. Use the best features of this body editor to reshape body curves in your favorite pics.

Body Shape Retouch Editor - Make Thin, Fat, Slim is one of the best photo-editing apps that facilitates the user in virtually toning their body and making it picture-perfect. Body Shape Retouch Editor - Make Thin, Fat, Slim is a new-age trending photo-editing app that takes into account every tiny photo-editing requirement while dealing with body-toning of the image and at the same time maintaining the image quality.

The way Body Shape Editor works is simple for edit body - Slim face, Beautify face, Nose editor, Body retouch. After uploading a picture you want to Retouch face or Retouch body, you just have to mark the part of your body that you want to enhance on the lower part of the screen!
Features
DEMO_APK

Body Shape Editor has some useful features:

- Body Shape editor
- Thick body editor
- Waist slimming
- Breast enlarger
- Make your insta size foto perfect
- Skin color editor
- Stylish & Fancy Makeup
- Easy to change Skin color, Hair color, Beard color
- Change hairs, beard
- Perfect body shape editor for women