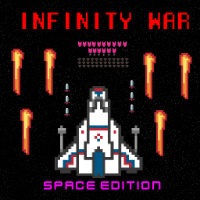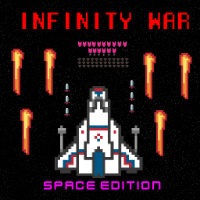 Space Shooter Game - Buildbox Template
Space Shooter Game - Buildbox Template
Addictive Minimal Fun Space Shooter Game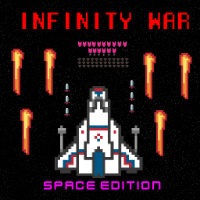 Space Shooter Game - Buildbox Template
Addictive Minimal Fun Space Shooter Game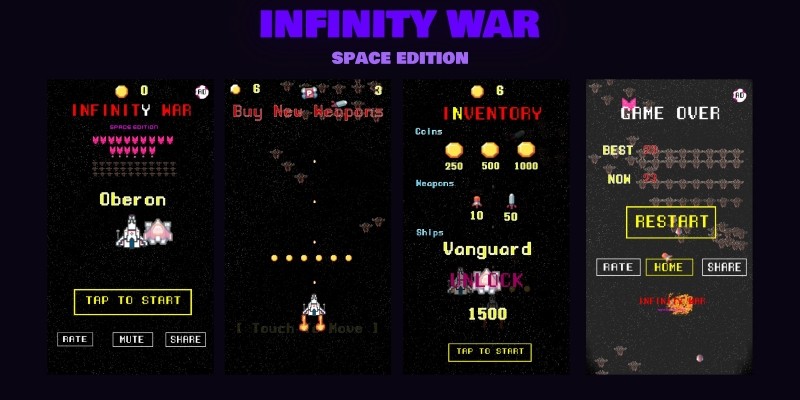 Overview
This Game Template has
 - In App purachsing

- Multiple character selection
- Easy to re skin
- Connect with Admob
YOUR PURCHASE INCLUDES

- Our BuildBox Template Document (BBDOC) 
- Android Code 
BUILT FROM THE GROUND UP IN BUILDBOX

This Buildbox Game Template is a fully-made game, ready to be re skinned and shipped. It was built from scratch (you won't find this as a preset inside of Buildbox!).
Tested and working in BuildBox 2.0 – 2.3.5. Also included is the  Android source code for your convenience.
This is  awesome fun adictive BuildBox 2 templates you are going to find.
Features
Very easy to reskin and customize. Make it unique 
Works on any version of Buildbox 2
No coding skills required. No bugs.
Admob
In app purchasing
Reward video
Requirements
Buildbox 2.3.5
Android studio 3
Instructions
Inside the zip file you'll find  the Buildbox file (.bbdoc).
Suggestion: Don't bother purchasing if you are not using Buildbox.