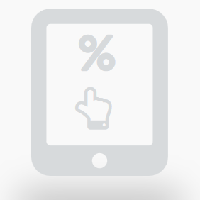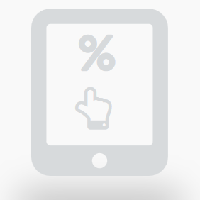 EM Cost Calculator Pro - Wordpress Plugin
EM Cost Calculator Pro - Wordpress Plugin
Set price of your services, visitors will calculate total price, will order via order form & you will get paid via pay
Overview
EM Cost Calculator is a dynamic plugin which allows you to edit any service, it's price and also the currency. 
When visitors will click on the calculate button they will see the total cost & button for placing order for the selected services.
When the order button will be clicked an order form( contact form ) will come on screen. On submit the order form, the order will be placed & 
a pay now button will be displayed. On click on pay now button they will pay the total cost via your paypal account. 
When an order is placed an email will be sent to the customer & an email will be sent to your email account automatically wtih the details of the order.
Customers' email will also contain  your default thank you message. Your customers details will be displayed on your dashboard from the database.
Features
Set service names & their prices.
Add currency.
Calculate total price.
Order form( contact form ).
Automatic email for customers & the admin.
Both email templates are responsive for mobile & other devices.
Get paid securely via paypal.
Accept Debit & Credit card payments from any country internationally.
Options for showing the order now & pay now button.
Select options, check boxes for showing the services.
Captcha for secure contact form ( order form ).
Each page is responsive for mobile & other devices.
Modern design & animation effects will attract your customers.
Easy to set up all things. 
Only few minutes to install and set up.
Instructions
Installation :
From your admin dashboard click "Plugins" >> "Add New"
Click on "Upload" and upload the downloaded file.
Click on the "Activate" button when it's uploaded.
Then follow the steps of "How to Use" from description.
How to Use : 
Install & Activate the plugin ( Done on installation step ).
From Admin dashboard click "appearance">>"widget".
Select "EM Cost Calculator" and put it in your expected sidebar( widget holder ).
Click on this widget "EM Cost Calculator" & name the services and their prices.
If you don't want any field just leave it blank.
After finishing all edition click on save button.
From admin dashboard click on "EM Costing">>"Email Settings".
And then view the page where you added the the widget.
How to Update :
Add the latest version as a new plugin.
Delete the old version of the plugin.
Activate the latest version.
Check the version. The higher value of version is the most recent or updated version.