Country:
United States of America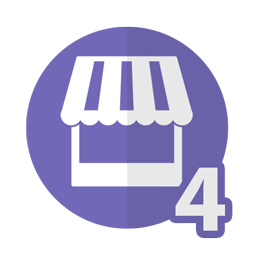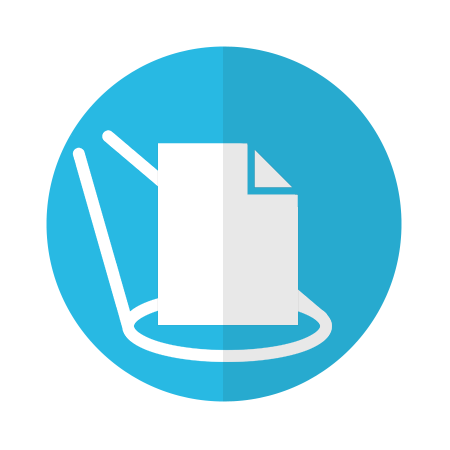 RSS
About Apps4World
We stand behind our products with confidence! Unlimited FREE support included.
Many iOS developers/companies turned these simple app templates into amazing products, some of them sold their apps there were made using these app templates, for thousands of dollars.
Don't forget to subscribe to our YouTube channel.

Our Official website www.Apps4World.com.
View all items